Artist: Various
Title: The Orbitants
Label: Future Me
Catalog Nr.: FUME008
Format: 12"
SoundCloud
Order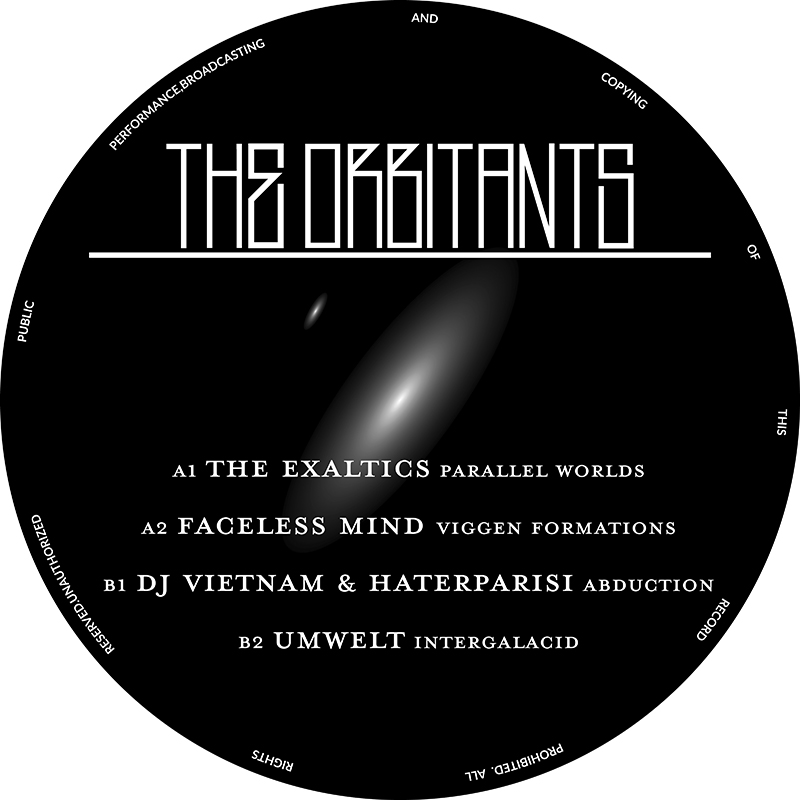 The Orbitants run into galaxy exploring the unknown. Space ambient track from the electro soldier THE EXALTICS, explores the parallel worlds with his iconic sound. The electro duo FACELESS MIND, straight outta North Europe kicked it with "Viggen Formations": heavy bassline, highly evocative and hypnotic synth. Follow up the B1. Keep on going with the well-crafted formula DJ VIETNAM and HATERPARISI. Generated arpeggios by modular square-waves with syncopated beats reminding their techno background tells the experience of an alien abduction. Discover the raw surfaces of the B side which feels both organic and apocalyptic. "Intergalacid" by UMWELT, a mix of acid-rave and electro to create some high impact sonic weaponry. Highly recommend for the strongest dancefloor!
Artist: Trevor Deep Jr.
Title: Kazi EP
Label: HPTY Recordings
Catalog Nr.: HPTY011
Format: 12"
SoundCloud
Order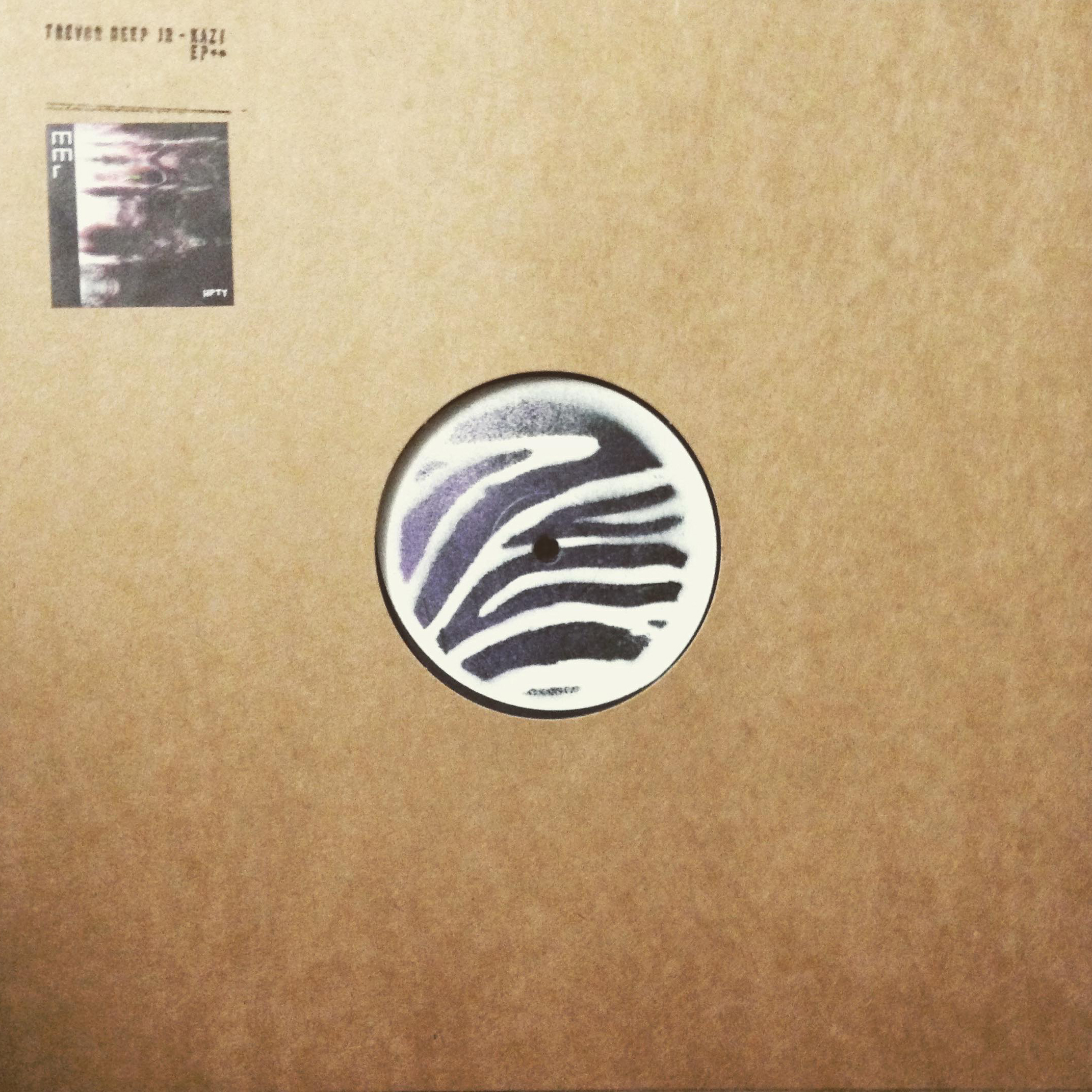 Fresh soulful Trevor Deep Jr. output in co-op with Mood Music featuring special guest artists!
Artist: Lyra Valenza
Title: Scan, Deliver
Label: Black Opal
Catalog Nr.: BOP016
Format: 12"
SoundCloud
Order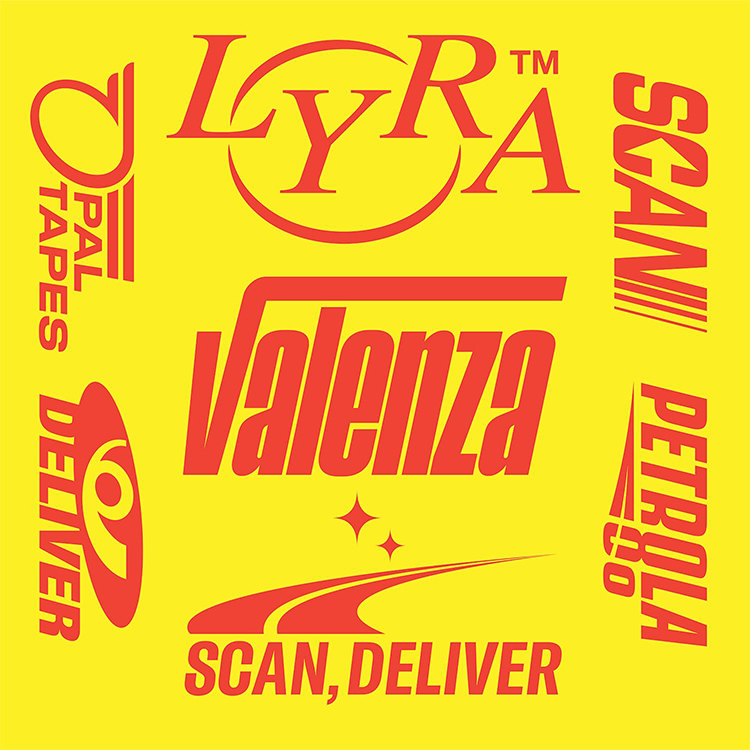 OPAL TAPES/BLACK OPAL and PETROLA 80 embrace the end of the summer months and the onslaught of winter with this debut 12" from Copenhagen duo LYRA VALENZA. Comprised of Jens Konrad (Severin) and Hjalte, they debut a blur of post-rave tropes, insistent, sometimes frantic gabber kicks folded up with punishing sampler fuckery and futurist-leaning sound design. Lyra Valenza carve their own space in the city across these impressive four tracks of forward facing rave music.
Artist: Various
Title: Drowned X
Label: Drowned Records
Catalog Nr.: Drwnd010
Format: 12"
SoundCloud
Order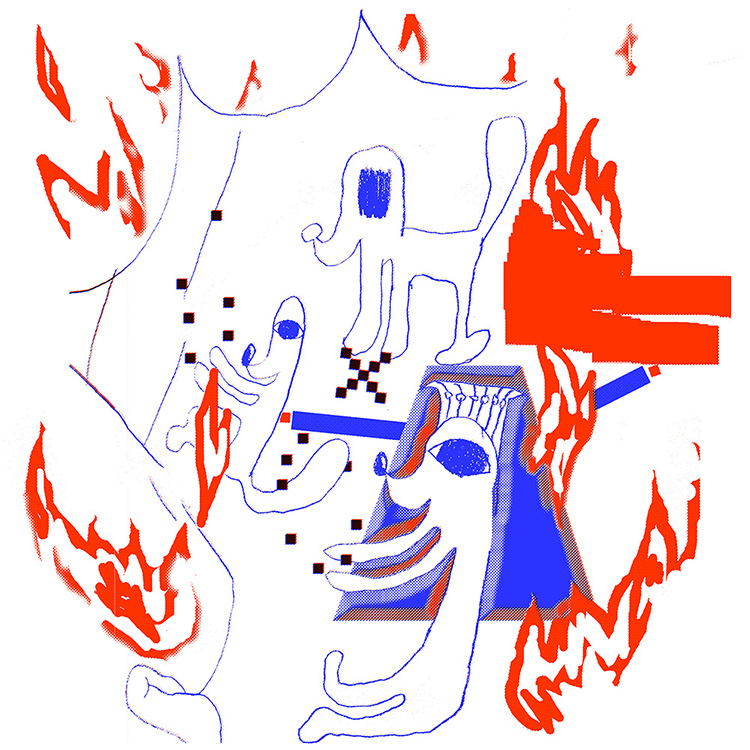 The circus has been in town for years, now it's time to move on. But before we say goodbye, clear the ring please for one last demonstration of Bremen dancefloor madness. A fire ring of tracks by all acrobats and clowns from Drowned Records is ready to infest the record bags of deejays worldwide one very last time. Thank you for your support, it has been a great time.
Artist: Clocked Devices & Strange FM
Title: Biorhythm EP
Label: Analog Concept
Catalog Nr.: ANCPT001
Format: 12"
SoundCloud
Order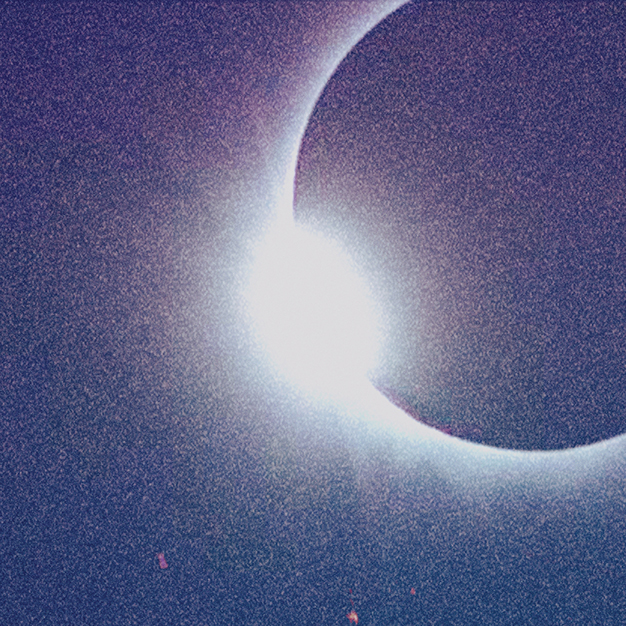 First release from new label ANALOG CONCEPT from St. Petersburg, Russia! This EP contains four classic deep electro jams by new local talents CLOCKED DEVICES & STRANGE FM.
Artist: Radioworkers / Seixlack
Title: Dixava
Label: 777 Recordings
Catalog Nr.: 777_16
Format: 12"
SoundCloud
Order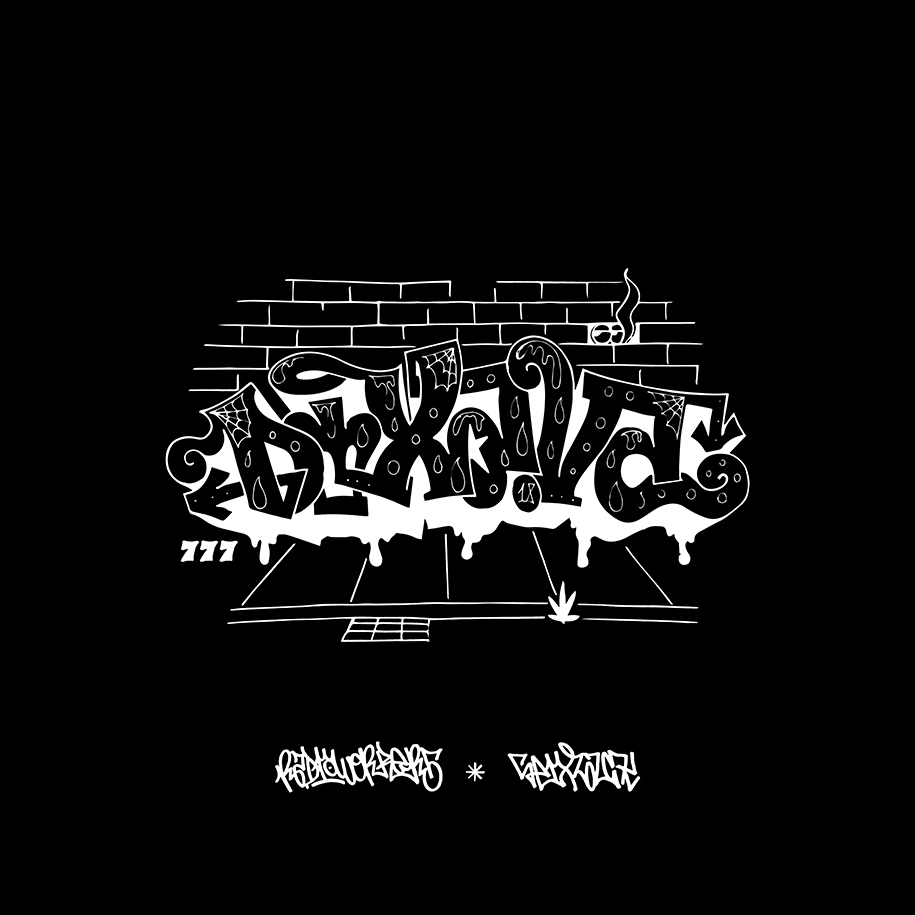 Showcasing Brazil with a split EP by new members RADIOWORKERS (Benjamin Sallum, Pedro Zopelar & Henrique Martinelli) and 777 regular SEIXLACK (aka Innsyter)!
Artist: Train To Eltanin
Title: V1
Label: Cyberspeak
Catalog Nr.: Cyberspk01
Format: 12"
SoundCloud
Order
CYBERSPEAK, Milan multidisciplinary collective appears on the internet as a language of objectivity and truth, as the computer is, challenging the existing order in electronic music.
"V1" is the first physical episode coming from duo TRAIN TO ELTANIN showing their skills with 5 tracks that embody the musical accelerations of the label.
Hi-Speed Electrofunk with some energetic stop and go that makes it a sure killer dancefloor weapon, atmospherical and evocative club sounds, classicism jazzy school driven by computer sequencers, jungle assaults and broken electronics. The message is clear: Keep on Programming!
Artist: Various
Title: Sweet Synthetic Collection
Label: TE Records
Catalog Nr.: TEREC029
Format: Picture 12"
SoundCloud
Order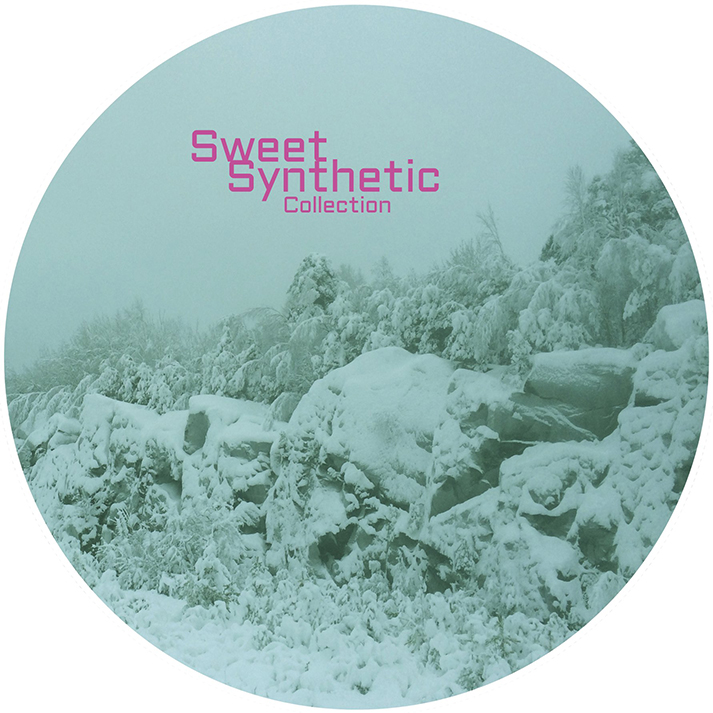 TE RECORDS presents on this beautiful 12" picture disc collection six tracks of electro-pop music, yet all songs sound different from the other. Smea, who has produced the music, has invited six vocalists from Gothenburg (including himself) to put lyrics on top of each track. The result is synth, dark wave, techno, break beat, electro boogie sounding coolness!
Artist: Various
Title: 47.806938 / 13.058160
Label: Freakadelle Records
Catalog Nr.: FRK012
Format: 12"
SoundCloud
Order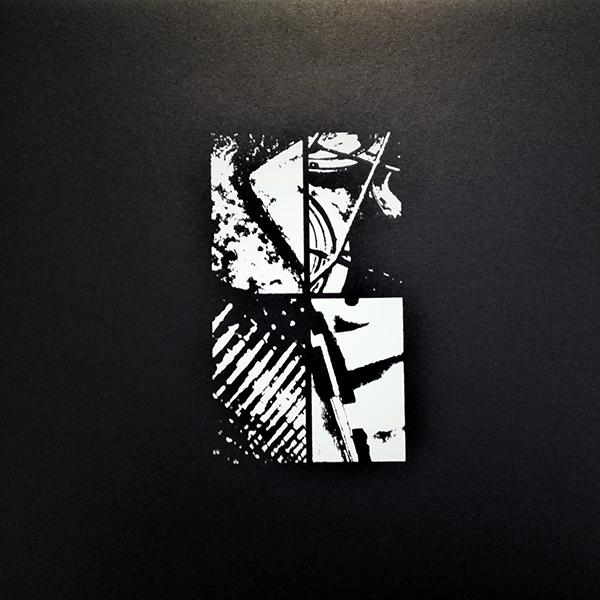 It has been bubbling for almost four years now inside the walls of a basement in the small-town idyll of Salzburg. Word gets around about ecstatic nights in an intimate atmosphere in the Heizkeller location of the cultural association FREAKADELLE. The monthly events held by the club culture collective, which formed in 2011, have long since become known beyond city and state borders, and so, national as well as international guest artists would frequently pay visits to Mozart town in the last years. Following the club members' wish to maintain relations to the artists beyond the fleeting transience of a night in the club, this release aims at strengthening and cementing these interpersonal ties. The compilation includes tracks by Hüseyin Evirgen aka MAGNA PIA (Cassegrain), Institut fuer Zukunft resident PERM, techno pioneer PATRICK PULSINGER and Pop theorist Didi Neidhart aka LOW PROFILER.
Limited hand-stamped 12'' edition. Comes in five different versions of screen printed sleeves.
Artist: Koazoamo
Title: Synapskollaps EP
Label: PunktPunktPunkt
Catalog Nr.: Pppunkt001
Format: 7" with extra downloads
SoundCloud
Order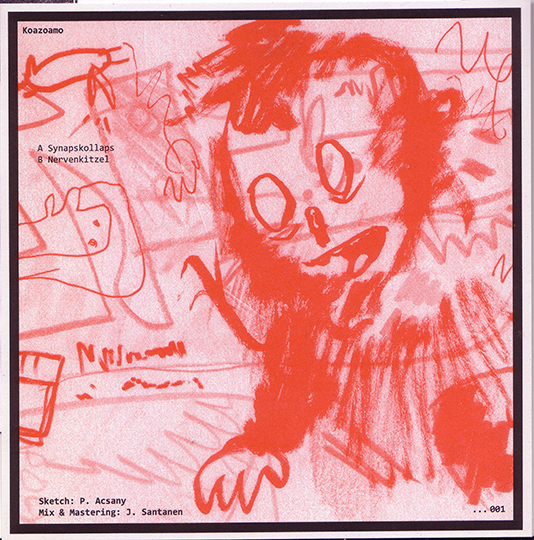 This EP collects some results of fucking around with more or less cheap gear and an old computer running on Windows XP. It's full of raw and noisy mental breakdown music. The 7" record comes with a download-code of the tracks on the vinyl plus 6 digital bonus tracks!