Artist: As Far As I Know
Title: Chaotic Behaviour EP
Label: Night Defined Recordings
Catalog Nr.: NDWAX006
Format: 12"
SoundCloud
Order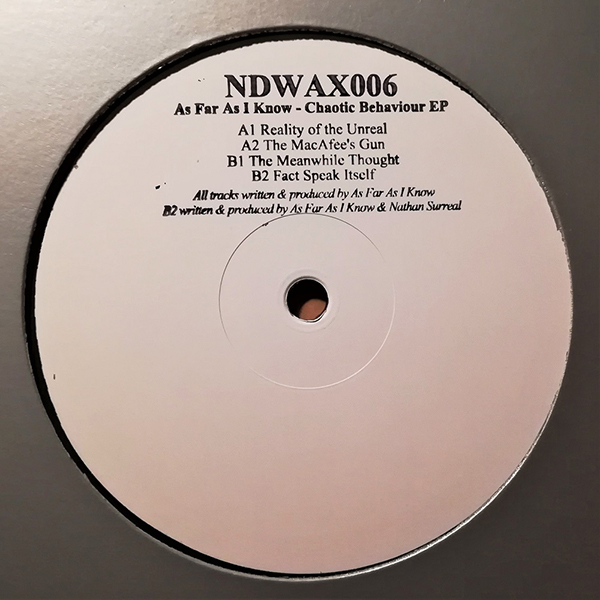 "As Far As I Know" is the new project by electronic music veteran Eduardo De La Calle. Under this new moniker, Eduardo is exploring the roots of Detroit electro whilst sticking to his signature sound of trippy melodies and rhythms, which we were able to experience through so many quality releases over the last decades. This first EP by As Far As I Know, which also includes a collaboration with Nathan Surreal on B2 (Fact Speak Itself), takes us on a trip back to the future and deep into the realm of sci-fi related electro, IDM, and techno. Pressed on 180g hand-stamped quality wax.
Artist: White Afghani
Title: Kaleidoscope EP (w/ Zenker Brothers remix)
Label: Noorden
Catalog Nr.: NoordenTwelveFive
Format: 12"
SoundCloud
Order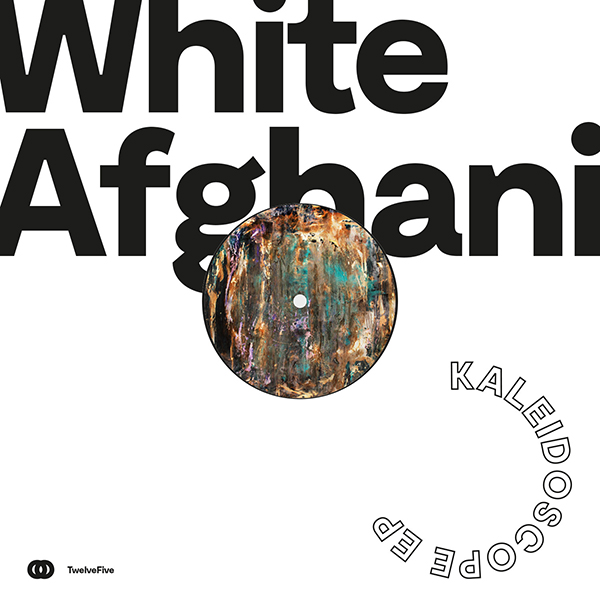 Next on Noorden is WHITE AFGHANI with his debut release »Kaleidoscope EP«. The up-and-coming producer from Cologne drops a dance-floor focussed five tracker between leftfield flavoured breakbeat and ambient leaning big room techno.
Munich based ZENKER BROTHERS transformed the EP's ambient track »Rain and Bliss« into a resonating peak-time-killer with catchy basslines and groovy chords. Top-notch!
Artist: Klorex 55
Title: Car EP
Label: Käften Records
Catalog Nr.: Käften012
Format: 12"
SoundCloud
Order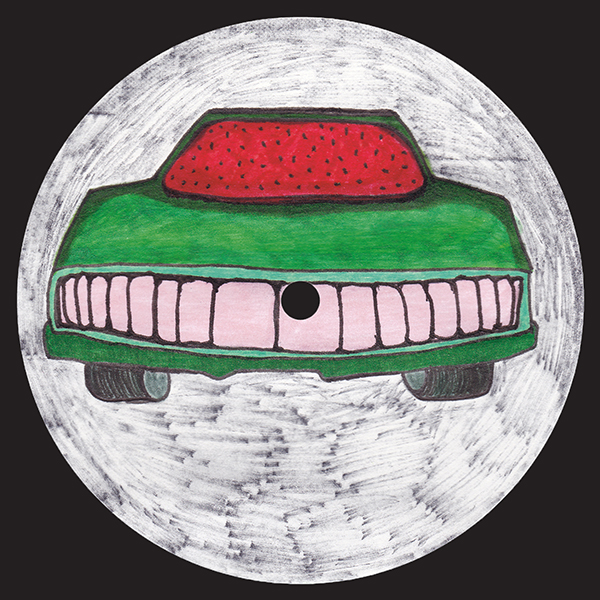 KLOREX 55 has moved his base to Hawaiian latitudes where he hangs out with the king himself. They have been seen in a brand new Cadillac each other day crusin' around. These songs where made in-between filling up gasoline. 
Pure electro car love songs.
Artist: HNS-X
Title: Volume 4
Label: HNS-X
Catalog Nr.: HNS-X-4
Format: 12"
SoundCloud
Order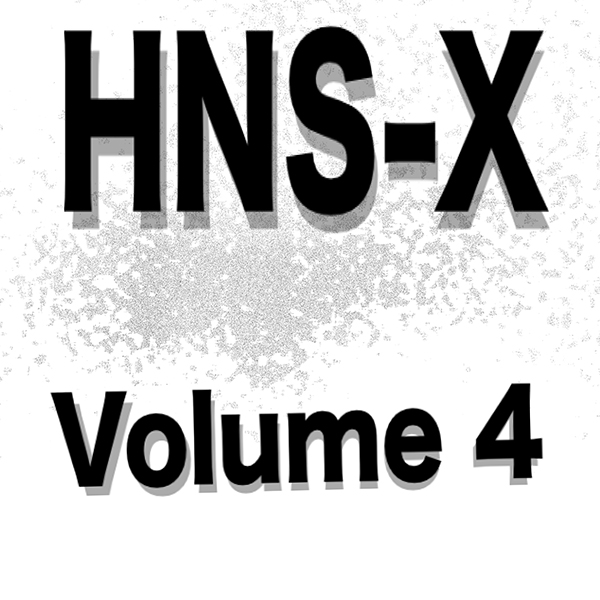 HNS-X made a new record after a while: "The music was new, black polished chrome and came over the summer like liquid night." HNS-X drops another cup of fluent Acid (any Tin Man fans around? tune in!) and bangin' Techno on the flip!
Artist: Various
Title: Distant Perception
Label: Innerspace
Catalog Nr.: Inenrspace002
Format: 12"
SoundCloud
Order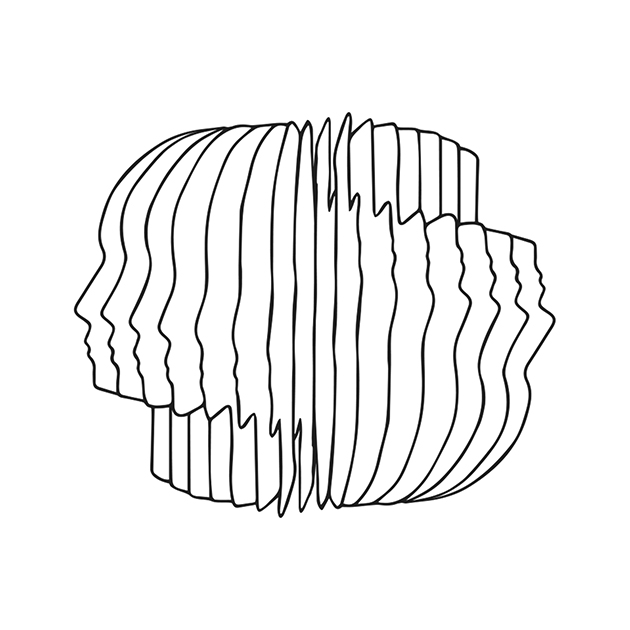 Electro gems on INNERSPACE with tracks by MAROJE T, LITHIUM FLUX, DATAWAVE and KAN3DA!
Artist: Xan / Honeälome
Title: Any Body Can Dance
Label: ABCD
Catalog Nr.: ABCD001
Format: 12"
SoundCloud
Order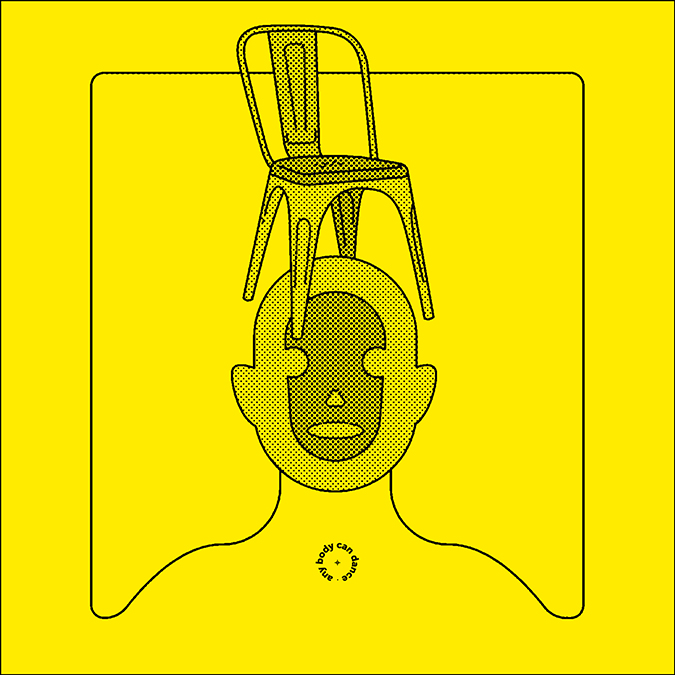 Russia's underground party and podcast series ABCD (Any Body Can Dance) have decided to launch their own label and geo-referencing has become a major aspect in the choice of artists for the first release. Xan and Honeälome are from one provincial town of Votkinsk, which character left a solid imprint on the work of both musicians. Experimental yet atmospheric house grooves with electronica influences and leftfield breaks for your listening pleasure!
Artist: Mannella a.k.a. DAHRAXT
Title: The Sheep's Fall EP
Label: Future Deja Vu
Catalog Nr.: FDV003
Format: 12"
SoundCloud
Order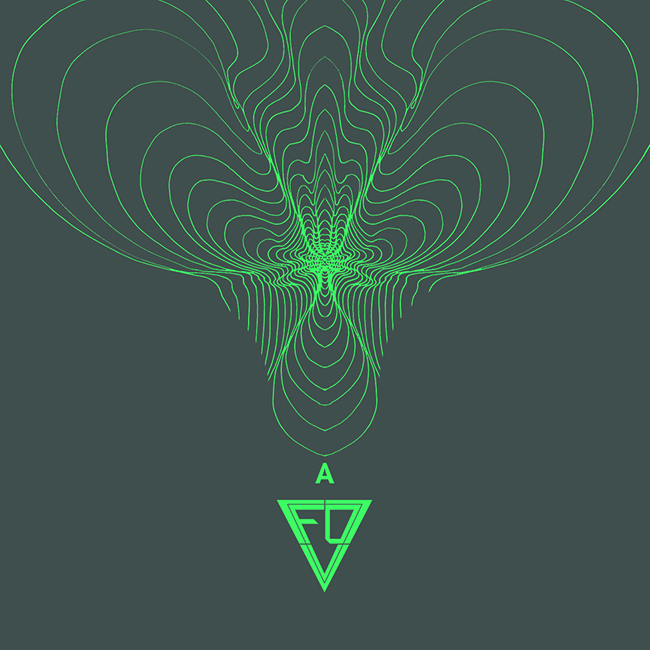 The Sheep's Fall EP is the latest result of DAHRAXT's freaky mind keeping that path of harmonic doughty Techno rhythm with 90s nostalgia, already shown through previous releases on his own imprints JTseries and PicNic34. The release seeps a clear message: the most dangerous thing in life is an incompetent that has been given the chance to rule the world.
Artist: Qnete
Title: Play Doh Stories
Label: 777 Recordings
Catalog Nr.: 777_15
Format: 2x 12"
SoundCloud
Order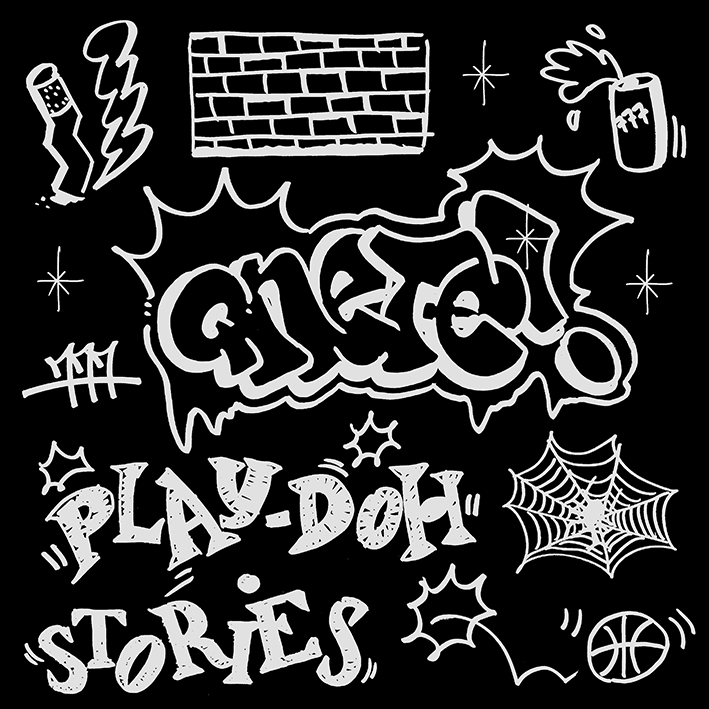 Hello, I am QNETE and these are my Play-Doh Stories. Some of them are already three years old and it feels like I've become somewhat of a different person since then. Still, I like to listen to them from time to time, thinking of how I was back then, reminding me of what helped shape me, what helped me become who I am now. Sometimes, I also get the feeling that it is not me who wrote the stories. They seem to seem unknown to me, just like they seem to you, because you are not me. Then I listen, and I know again.
Artist: Serb
Title: A12 Proceedings
Label: Night Defined Recordings
Catalog Nr.: NDWAXLP01
Format: 12"
SoundCloud
Order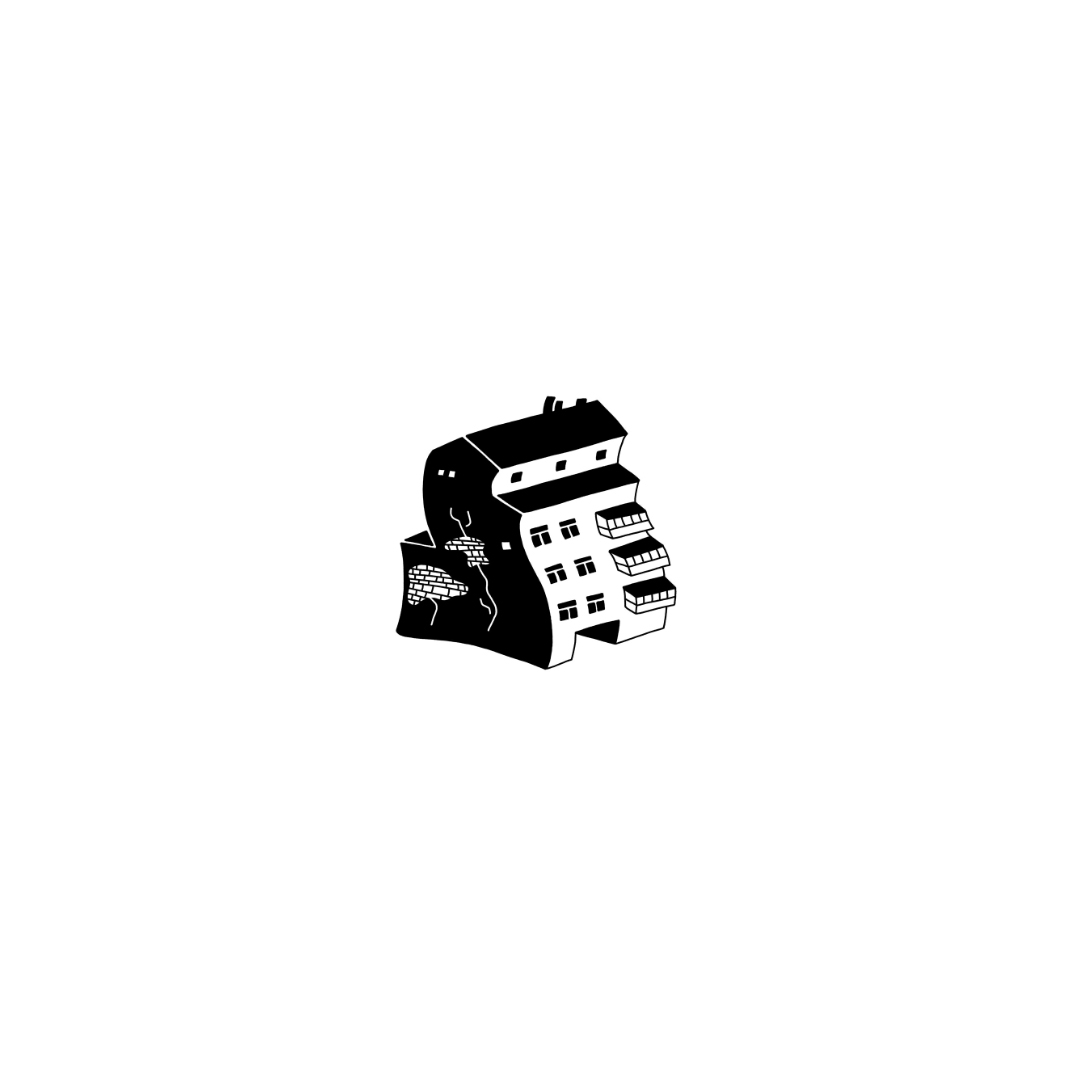 NIGHT DEFINED RECORDINGS is glad to present its first full-length album so far: ȘERB's "A12 Proceedings". A record made in sparse moments while living between the crooked walls of an old apartment building in Bucharest. Hand-stamped 180g edition with riso print inlay + download code.
Artist: DNAonDNA
Title: The//Grind EP
Label: Strictly Strictly
Catalog Nr.: Strict003
Format: 12"
SoundCloud
Order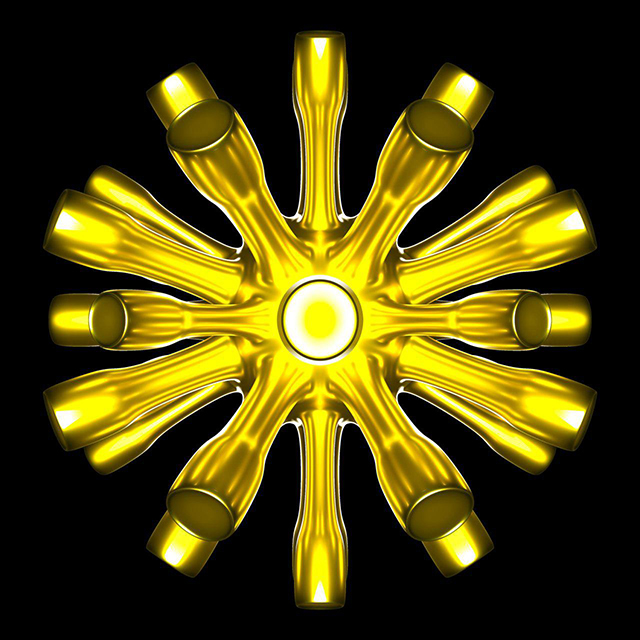 Mighty DNAonDNA manufactures STRICTLY STRICTLY's magical 3rd release and offers nothing than power, power, power: Erratic opener THE//GRIND pushes you into the flow with restless UK-ish breaks before HAIFA slaps you hard with its violent rhythm and epic bassline. DON'T MOVE on the B-side chases you with its 145bpm acid breaks to finally eject you struggling for breath. A dangerous adventure!