Artist: Ali Asker
Title: Papaver Somniferum
Label: Liitheli
Catalog Nr.: LIIT001
Format: 12"
SoundCloud
Order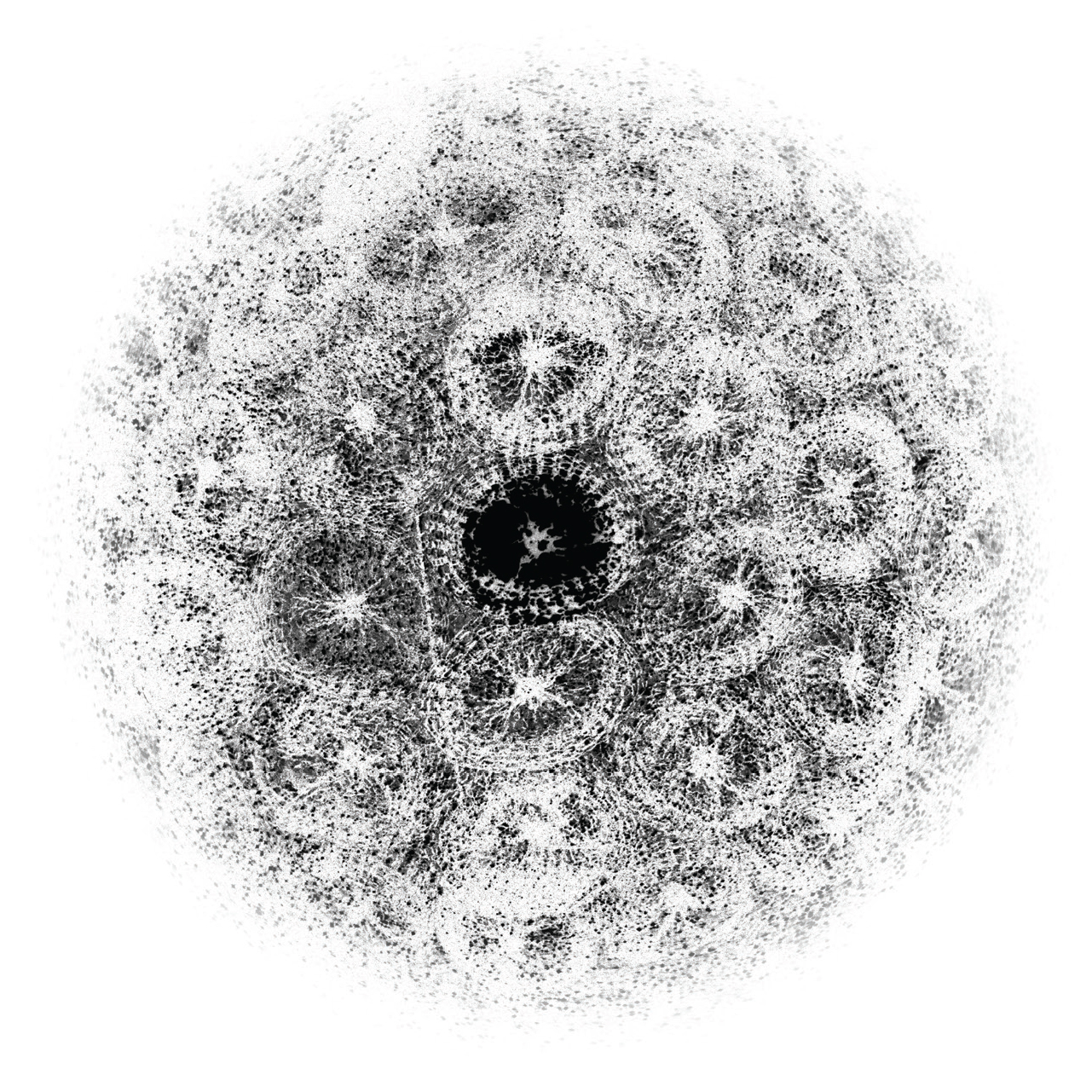 New imprint from Estonia LIITHELI brings ALI ASKER "Papaver Somniferum EP" - four (un)throbbing cuts of (non)dancefloor head trips.
Papaver Somniferum is a dislocated dreamscape of a trippin' urban Little Red Riding Hood. A walk through a misplaced sound palette that grows ever strange as the track evolves. Wait for the sudden deflection that changes the tone and takes you to another level. Comes with a special SH2000 Dub that is no other than ANTON ZAP!
Artist: Trevor Deep Jr.
Title: Like Heaven
Label: HPTY Recordings
Catalog Nr.: HPTY008
Format: 12"
SoundCloud
Order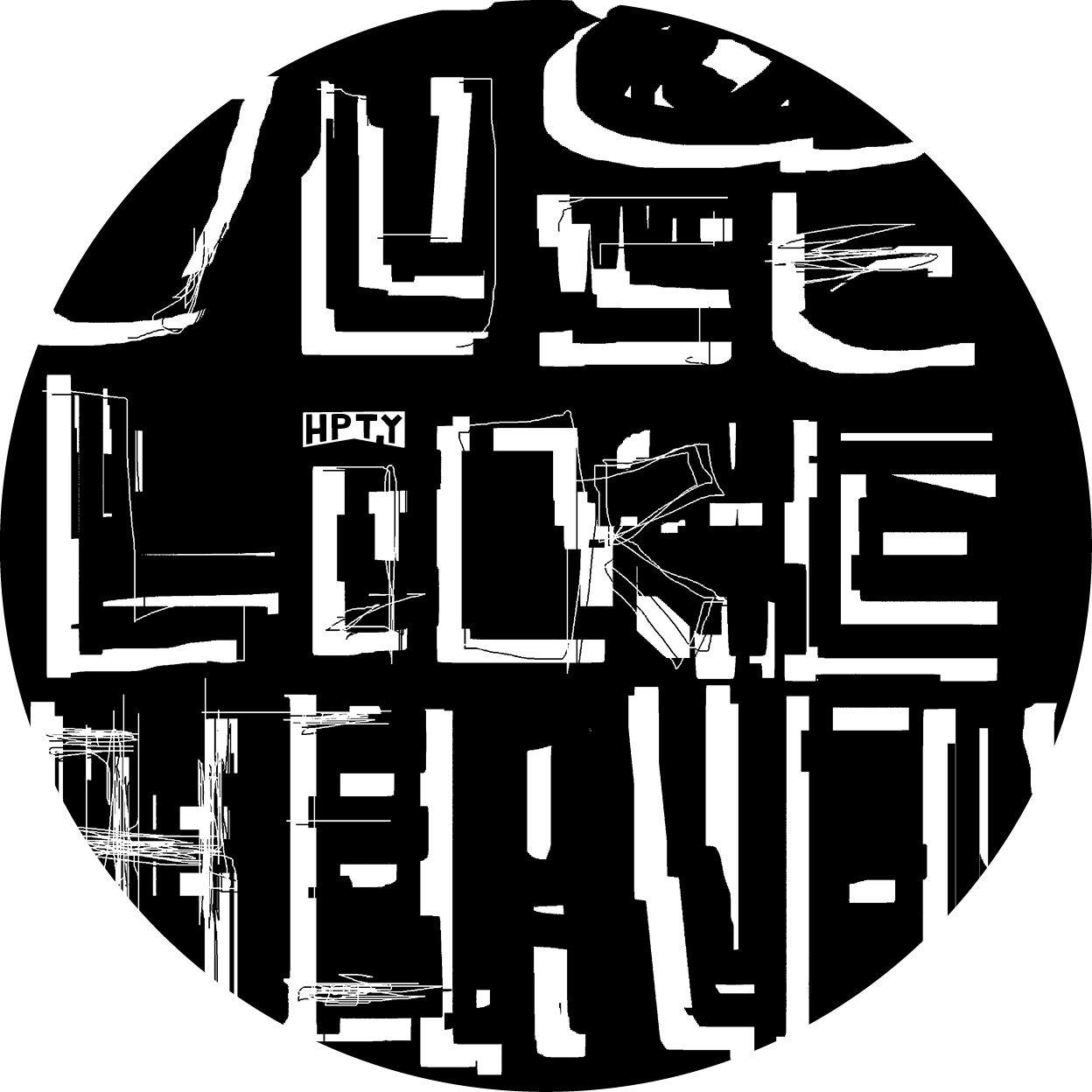 The prince is back! TREVOR DEEP JR. teams up with SVEN WEISEMANN, NIKO MARKS and KING SHORTY to explore heaven and cosmos.
Artist: Tobs / Lem
Title: Double Portrait
Label: Drowned Records
Catalog Nr.: Drwnd007
Format: 12"
SoundCloud
Order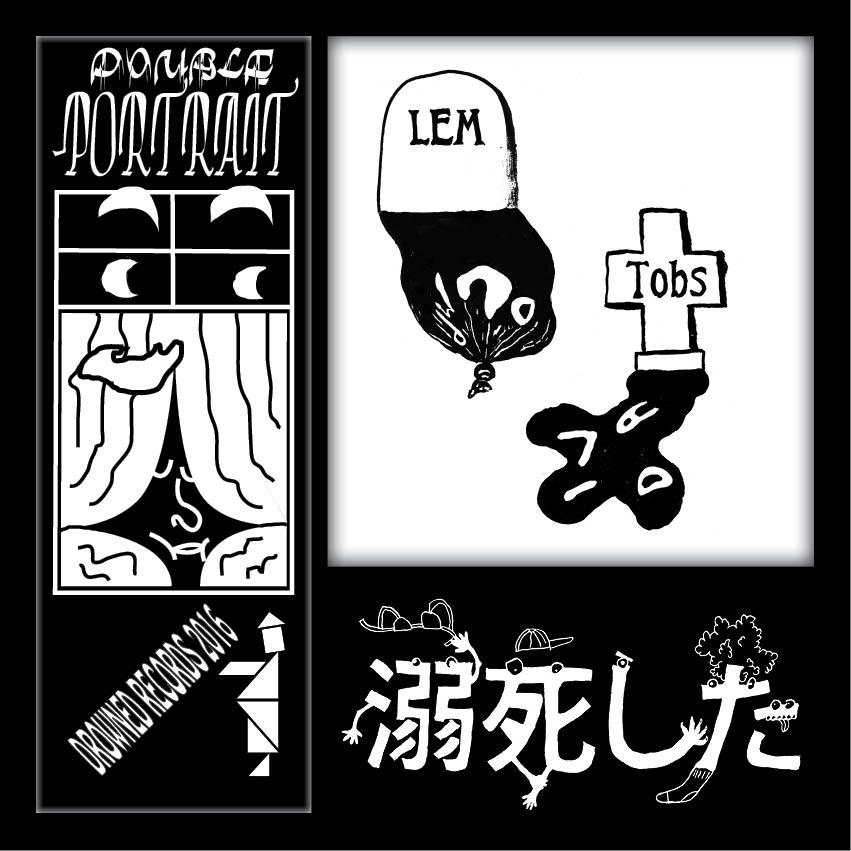 The Double Portrait EP is TOBS' and LEMs story of descent rituals. Don't look in the mirrors left and right of you. Still, you need yourself. Flip the coin from time to time, be tender and never stop. Somebody deserves it.
Artist: TDJ & Lil' Tony
Title: Tellin' Ya Boee!
Label: HPT Recordings
Catalog Nr.: HPTY007
Format: 12"
SoundCloud
Order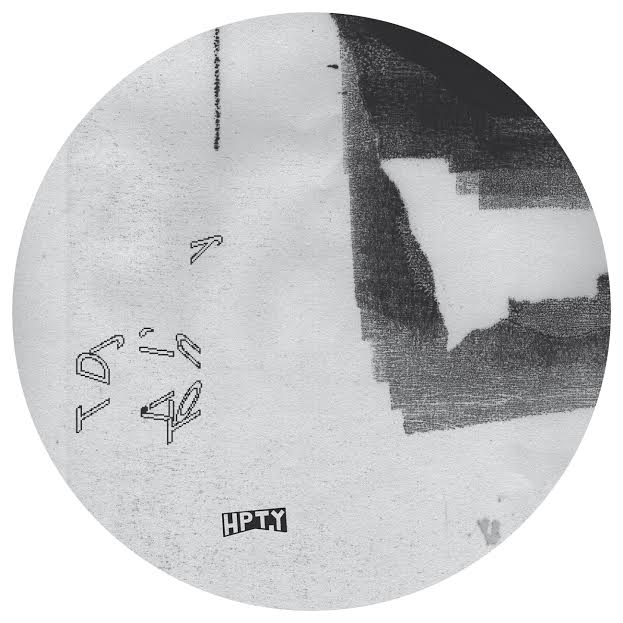 The mysterious TREVOR DEEP JR. returns with some special warehouse aesthetics teaming up with his mentor & true Helsinki nightlife pioneer LIL' TONY! The outcome is a raw, edgy and banging four-tracker with a sprinkle of dub for the underground dance-floors.
Artist: XAN
Title: August
Label: 777 Recordings
Catalog Nr.: 777_12
Format: 12" Vinyl
SoundCloud
Order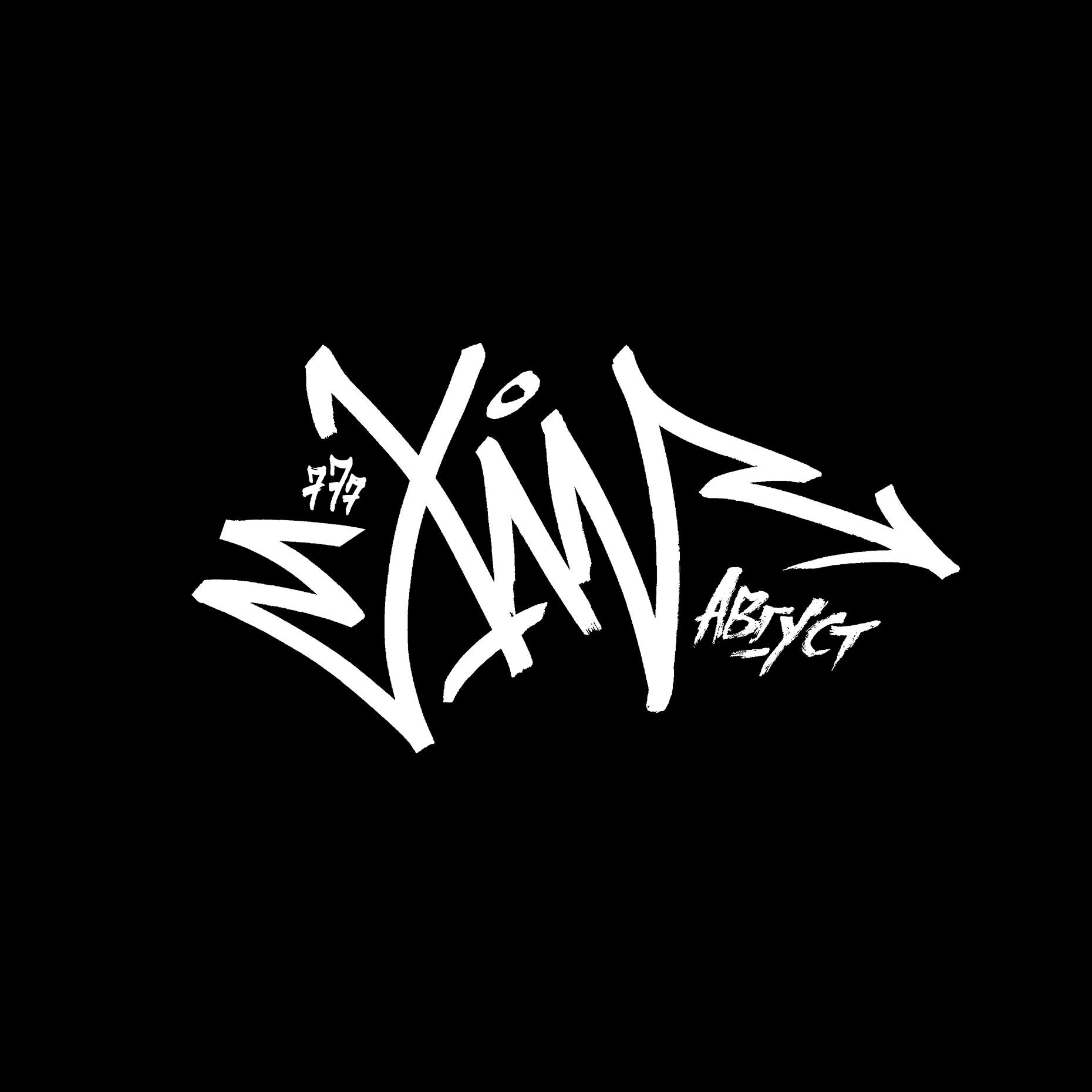 From Russia with love! XAN's debut on 777 with five unique works!